About
Honors
Architects who have used the Invisible Wall on their projects include: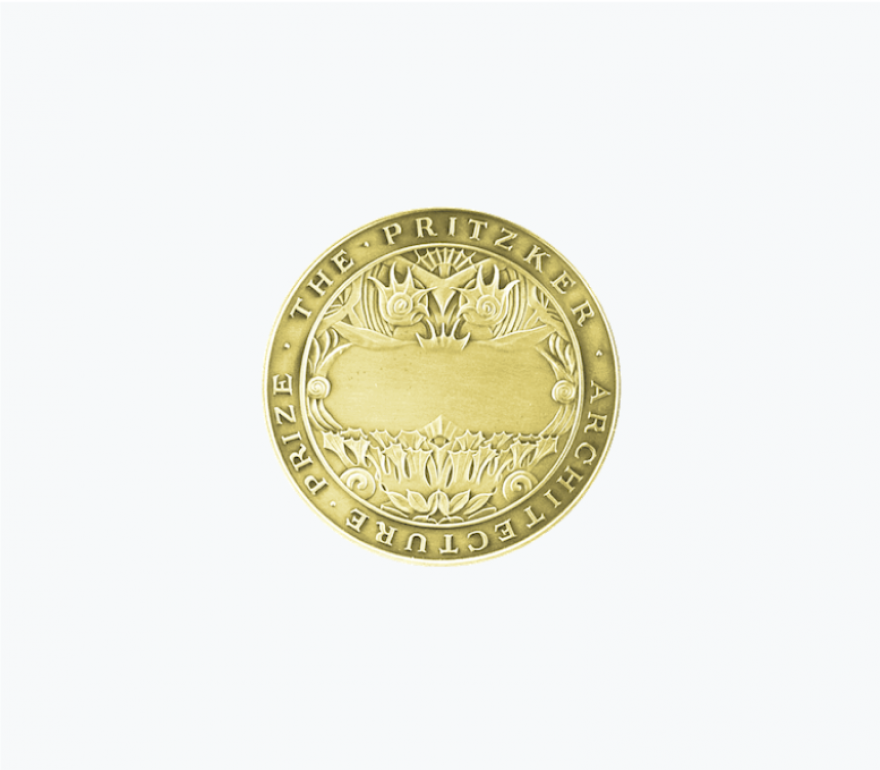 Richard Meier & Assoc.
Pritzker Prize Winner 1984
---
Tadao Ando
Pritzker Prize Winner 1995
---
Foster & Partners
Pritzker Prize Winner 1999
---
Herzog & De Meuron
Pritzker Prize Winner 2001
---
Morphosis Architects
Pritzker Prize Winner 2005
---
Sanaa
Pritzker Prize Winners 2010
---
David Chipperfield
Pritzker Prize Winner 2023
---
Eduardo De Souto Moura
Pritzker Prize Winner 2011
---
About Vitrocsa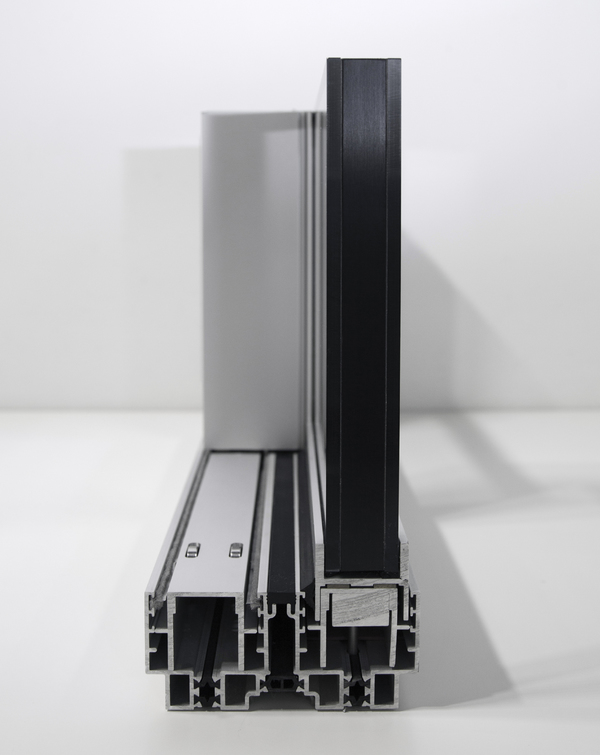 VITROCSA INVISIBLE WALL: THE INVENTOR OF THE WORLD'S SLIMMEST SIGHT LINES
With 18mm slim profiles (3/4"), the Vitrocsa Invisible Wall system features the world's slimmest sight lines on its sliding walls. Proven and tested since 1992, with over 60,000 Invisible Wall units, more than 300 projects realized in North America alone, and over 1 million sqf of glazing installed in over 60 countries-without a single failure.
The Original. Often imitated, never equaled.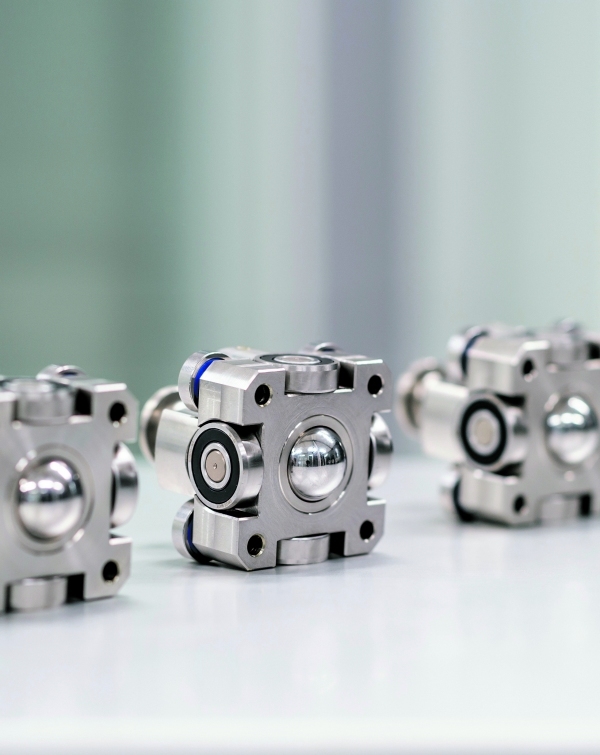 INVENTED IN SWITZERLAND IN 1992, MADE IN USA
Combining advanced structural glazing and pure precision, the Vitrocsa Invisible Wall slim line sliding glass system features profiles as slim as ¾", creating a virtually invisible wall that provides an almost seamless visual transition from the interior outwards.  The Invisible Wall offers a unique selection of proven and tested solutions to meet any specific project. The system is precision engineered and manufactured in the USA from Swiss made profiles and has been tested to both AAMA and WDMA standards.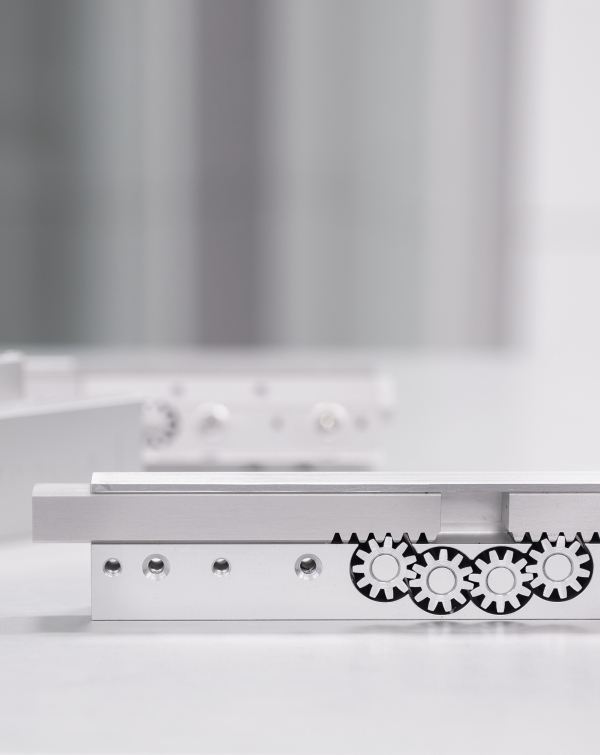 COMPLIANCE & PERFORMANCE STANDARDS
The system is also fully NAFS compliant and is also tested and certified to NFRC performance standards. Engineered to endure the tough climate conditions of the Swiss Alps, the Invisible Wall focuses on simplicity, reliability, and quality, allowing it to withstand the harshest climates with minimal maintenance. Goldbrecht is the exclusive manufacturer and distributor of the Invisible Wall system in the United States, Canada, Mexico, and the Caribbean.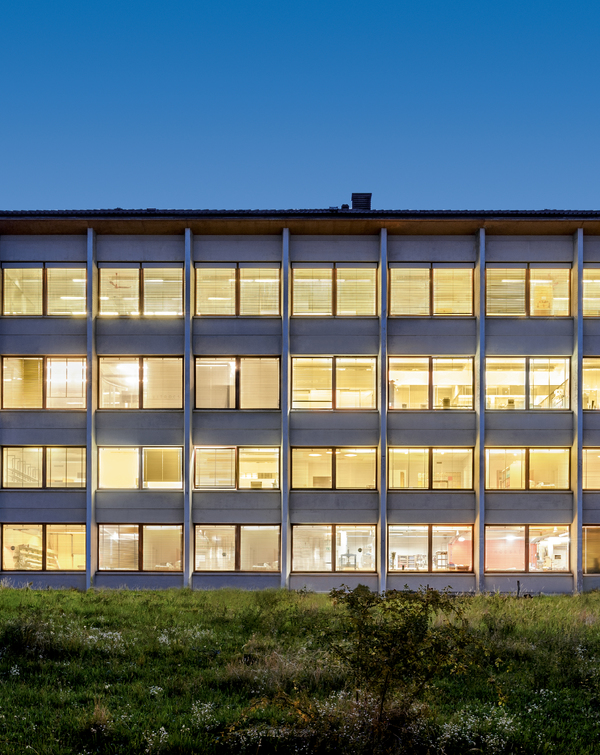 AUTHENTICITY
The Original Invisible Wall System maintains its distinction and lead by always utilizing genuine parts of the highest standards and quality in all aspects of manufacturing and design. This differentiates the Original system from other slim line systems available by choosing not to cut corners to save costs but to provide all clients with the same, reliable system and after service care. A key concern is that these structurally glazed systems require thicker glass to support the whole unit, which are specifically engineered. The Invisible Wall system is engineered to use the appropriate glass thickness for each unit, and we NEVER resort to using thinner glass, which will eventually structurally fail, to save costs.